Political Candidate Profiles
US political campaign and candidate directory
I am running to be your Delegate in District 33 because I believe that public service can be an honorable endeavor that can help make a positive difference for our community and the country.
I understand the enormous responsibilities of county leadership and I'm ready to confront the challenges ahead. We are in this together and I hope our communities feel empowered to engage and help to strengthen our local government.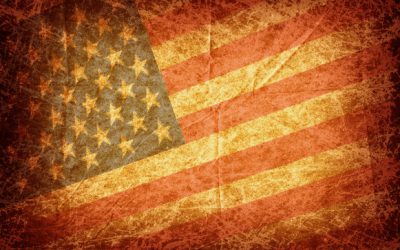 Your political campaign website and print materials will appear stronger when they are backed up by creditable sources.
read more